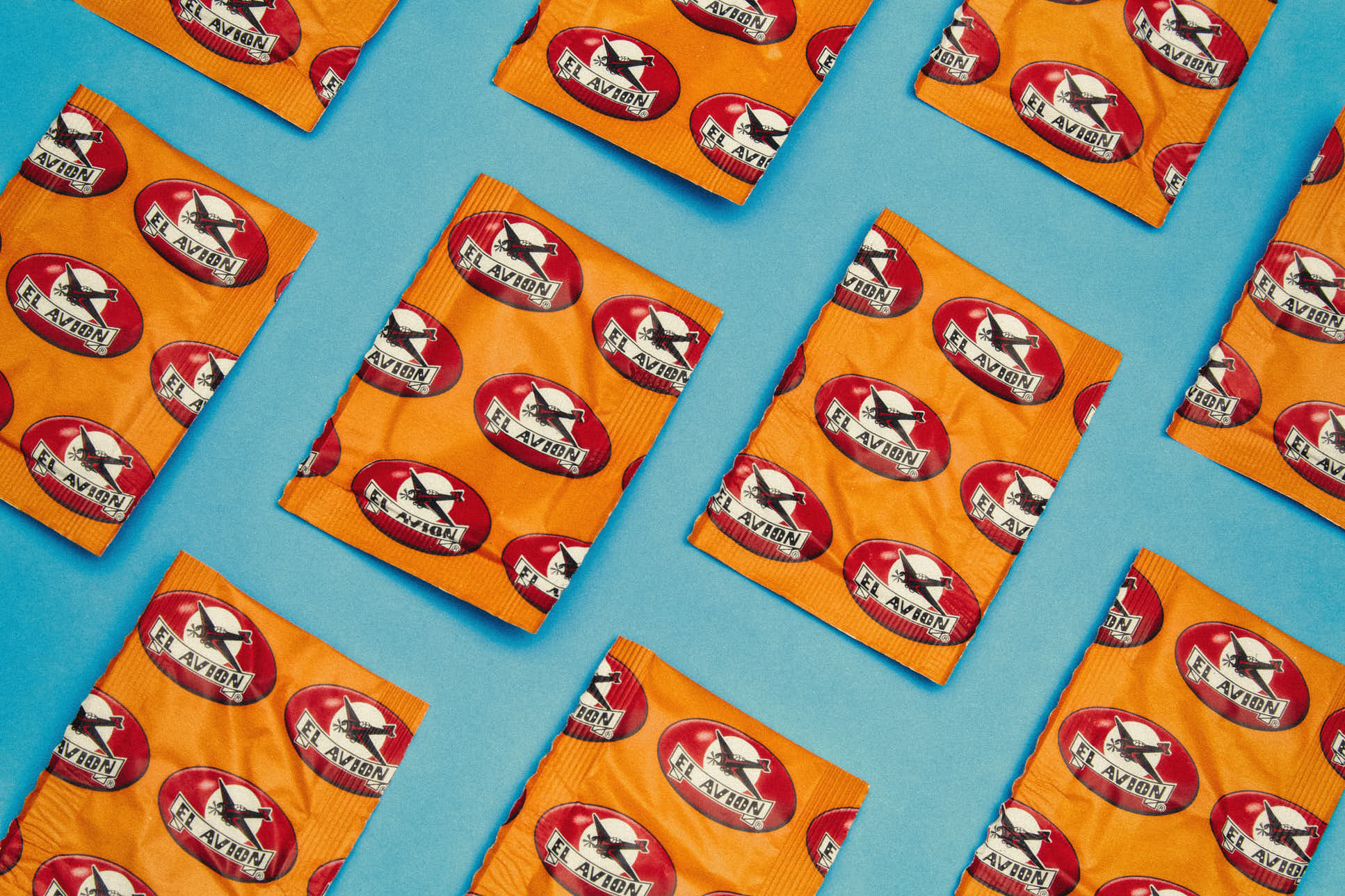 THE PLANE PRO
DO YOU WANT TO SELL EL AVION PRODUCTS?
We know how important it is for you to work hand in hand with someone you trust. We are here for you. If you want to sell our products, fill out the form and we will contact you.
THE PLANE CATALOG
A thousand aromas and flavors. A journey through the senses. Download our catalog to discover the variety of spices we have to offer you.