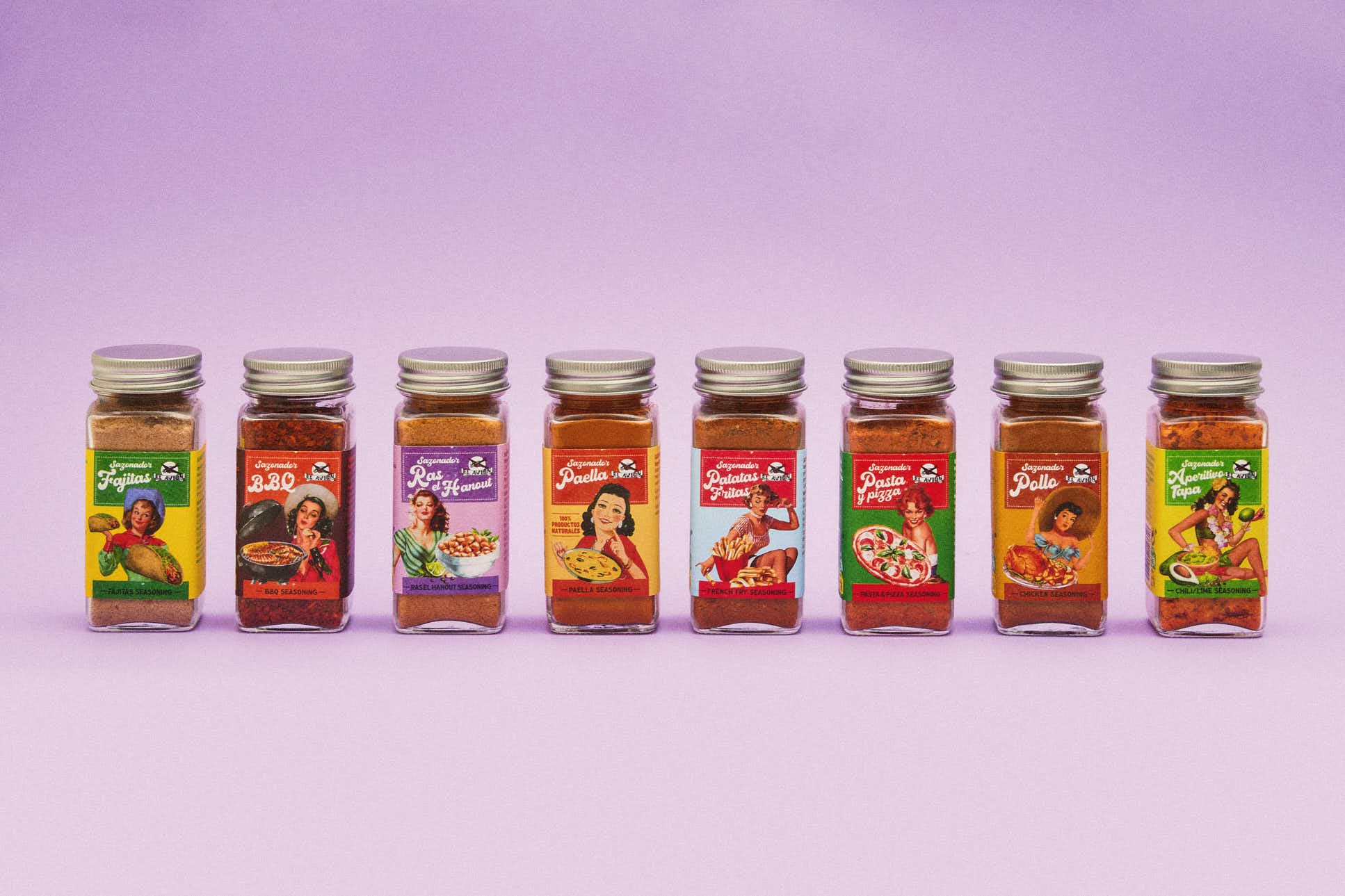 EL AVION LAB, EAT HEALTHY AND TASTY
Spices have been part of our gastronomy for thousands of years, but remember that there are spices and SPICES.
The ones that add fun to your most boring dishes, enhance their flavor and give a different touch, are those made with premium materials. And that is what you will find in El Avion. Spices and seasonings of the highest quality.
They say we are what we eat, so let's eat well and eat quality.
At EL AVION LAB we reinvented ourselves and launched our new line of seasonings. Mixtures of natural products that will give more flavor to your dishes. Choose your favorite and say goodbye to boring meals!
THE ESSENTIALS
For those who cannot conceive of a dish without pepper, coloring or saffron. Our vintage tin will always make you want to add paprika to your dishes.
THE CLASSICS
MUST HAVE IN THE KITCHEN
For meat lovers, those who don't skip a Mexican dinner on Friday or for those crazy about French fries.
SEASONINGS
TRANSPARENT FORMULAS
Years of research help us select the best raw materials and get seasonings made with natural ingredients and nothing else!
SEE THE ENTIRE COLLECTION